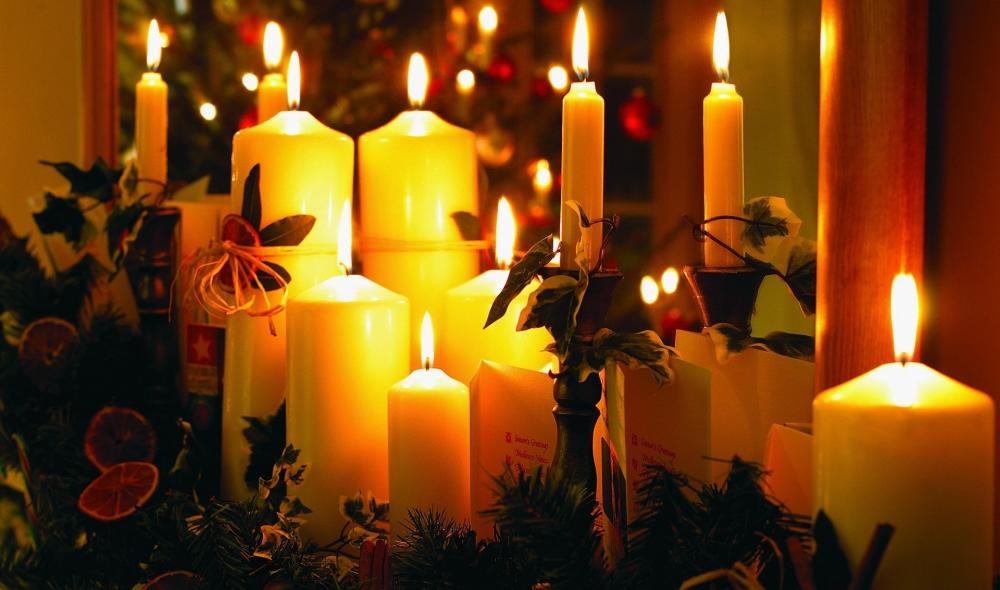 May peace be your gift this holiday season
and your blessing all year through.
Christmas Service
of Remembrance
Wednesday December 2nd, 2015, 7pm
Families who have experienced the loss of loved ones may find comfort in joining together at a service of remembrance in their honor during the upcoming Christmas season. We, at J. Albert Walker Funeral Home, cordially invite you to attend our Christmas Service of Remembrance that will be held on Wednesday, December 2nd, 2015, at 7pm. at our funeral home located at 149 Herring Cove Road, Spryfield. Non-perishable food items will be accepted for our local Food Bank. We hope that you will be able to attend this special service.
Welcome to J. Albert Walker Funeral Home
For more than 50 years J. Albert Walker Funeral Home has had the privilege of serving the families of Spryfield and the greater Halifax community. We are honoured that you have placed your trust in us in the past and we work everyday to ensure that we continue to earn that trust for the future.

Welcome to our home on the internet. As we do when you come through our front door we try to anticipate your needs when you visit us here. On this site you will find the details of our current services and have the opportunity to sign the
family's guest book
or pledge a memorial donation.
Also included is some information on preplanning funerals and assistance for the grieving. We've even provided maps and directions to help you find us. All of this and more is just a click away.
We hope you find this helpful and we invite your comments.
---